A Better Wellbore Diagram
Well Shadow is an application designed to make creating wellbore diagrams and well histories quick and easy. It is no longer necessary to use Microsoft Excel to create cumbersome wellbore diagrams.
Well Shadow was developed from the ground up, by a petroleum engineer for petroleum engineers, specifically for the purpose of efficient wellbore diagram generation. It offers a number of feature sets that allow the creation of wellbores in minutes. Because it is an application specifically designed for wellbore diagram creation it is much more efficient and intuitive than the most common alternative – Microsoft Excel.
Request Trial
View Our Helpful Video Tutorials
Learn More About the Features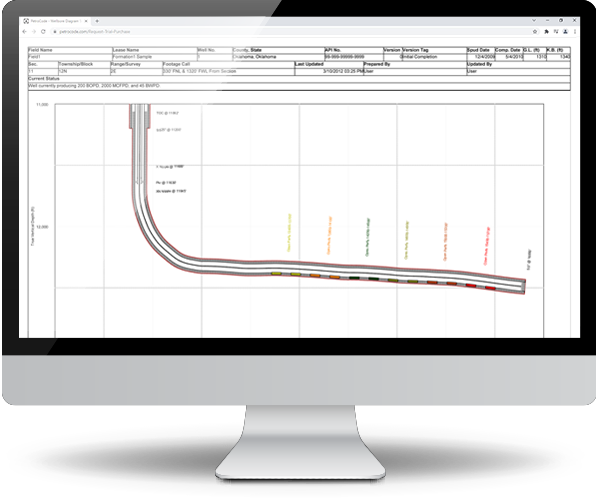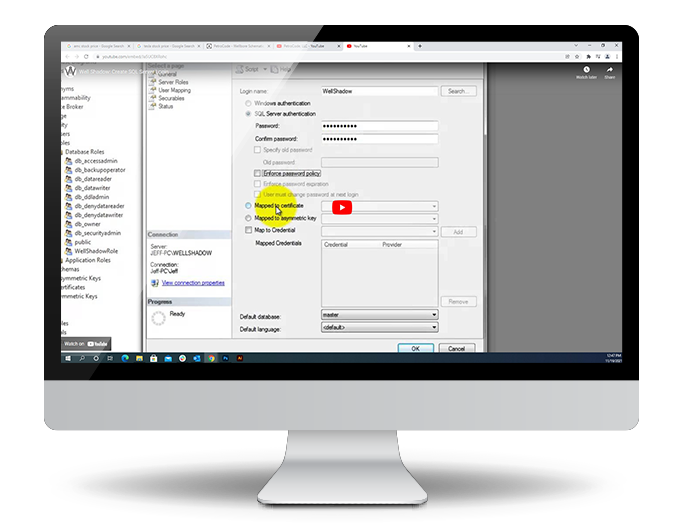 Don't Take Our Word for it,
Here's What People Have to Say About Us.
"Well Shadow provided a Huge Benefit..."
Well Shadow has provided a huge benefit to our small company. Prior to Well Shadow our wellbore schematics were either custom made by each engineer, printed and then filed, or hand drawn and filed. The problem was lack of consistency.
Brian Keefer P.E.
Marjo Operating Co., Inc.
"Well Shadow has increased productivity..."
Well Shadow has increased productivity creating WBS and End of Well Reports. The software is much easier to use and produces a cleaner product than the typical Excel type WBS. Our clients like how professional the end product looks.
Steven W. R. Morris P.E.
MOJO, LLC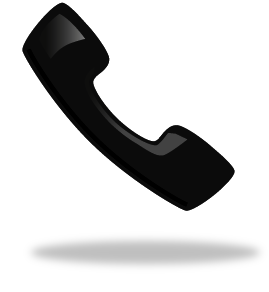 Questions?
Call Us at 918.520.2804
If you don't feel like talking, please fill out the form to request additional information. Thank You!